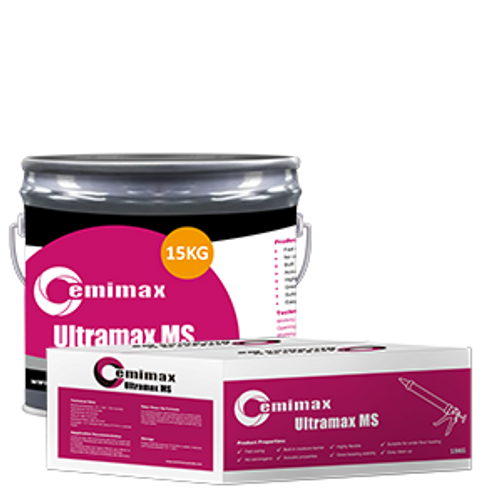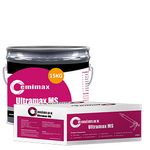 Ultramax MS Timber Flooring Adhesive
Item Code:
Ultramax MS Timber Flooring Adhesive
One component high performance adhesive sealant based on Hybrid Silyl Modified Polymers
Ultramax MS is a one-component high-performance adhesive. Ultramax Ms provides the strength of polyurethane with a weathering resistance and shorter cure times of silicone. This innovative and environmentally friendly product cures quickly in ambient temperatures and retains excellent bond strength, elasticity and tear resistance over the years.
Product Properties:
Fast curing.
No carcinogens.
Built-in moisture barrier.
Acoustic properties.
Highly flexible.
Great beading stability Suitable for underfloor heating.
Easy cleanup.