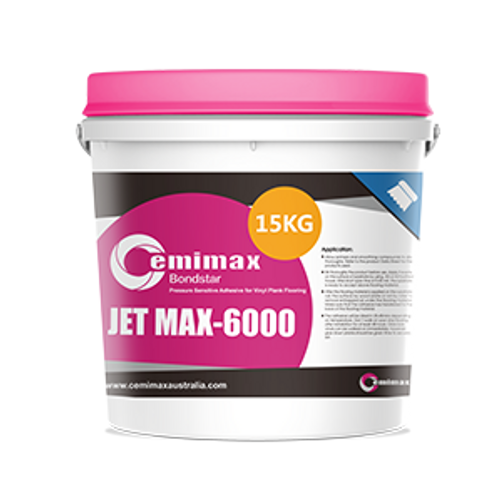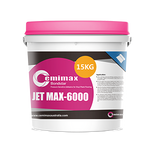 JET MAX-6000 Vinyl Plank Flooring
Item Code:
JET MAX-6000 Vinyl Plank Flooring
Pressure sensitive adhesive for vinyl plank flooring
Cemimax JET MAX-6000 is a very low emission dispersion adhesive for almost all textile coverings, therefore truly universal strong thread-formation, giving reliable adhesion in interior areas.
Product Properties:
Stable quality Bonding, the layer has durable resilience.
Good water resistance, excellent bonding strength.
Very high initial tack and final bonding strength.
Easy application.
High coverage rate.
Binders:
Modified polyacrylate-copolymers with bond strengthening resins.