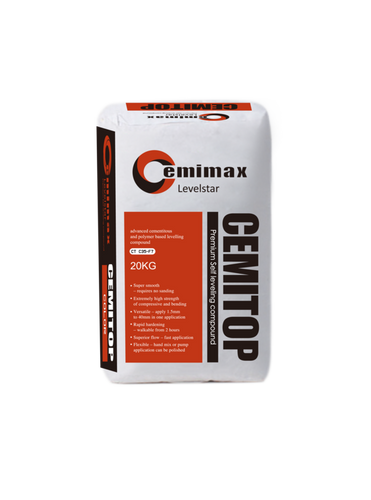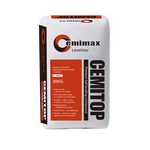 CEMITOP Decorative PCT overlay
Item Code:
CEMITOP Decorative PCT overlay
Self levelling polishable decorative overlay for most types of floors
Our CEMITOP decorative overlay is a cement-based levelling Compound designed with our range of Grey pigment components. CEMITOP provides a seamless and decorative finished surface with our range of three different Shades of Grey. JETGREY, KRISGREY and MAXGREY are all premixed colours in our 20kg bags for easy application.
Product Properties/Benefits:
Plastic dry cement mortar with finely graded fillers.
When mixed with water, produces a hydraulic-setting smoothing compound with good flow properties and high coverage.
Composition:
Special cements, mineral fillers, polyvinyl-acetate-copolymers, flow agents and additives.
Super smooth requires no sanding.
Extremely high strength of compressive and bending.
Versatile apply 1.5mm to 40mm in one application.
Rapid hardening walkable from 2 hours.
Superior flow fast application.
Flexible hand mix or pump application.
Can be polished.