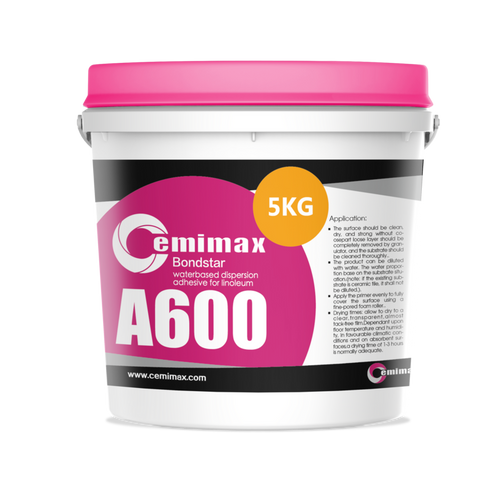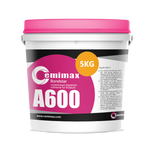 A600 Linoleum Adhesive
Item Code:
A600 Linoleum Adhesive
Waterbased dispersion adhesive for linoleum
Water-based dispersion adhesive for linoleum floor coverings on absorbent substrates. Wet adhesives with a short drying time. For interior use.
Product Properties/Benefits:
Very high initial tack and final bonding strength.
Bonding layer has durable resilience.
Low drying time.
Solvent-free.
Binders:
Modified polyacrylate-copolymers with bond strengthening resins.