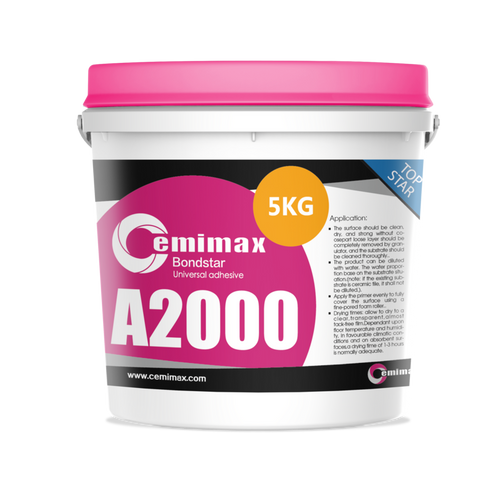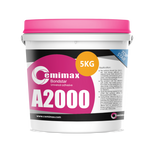 A2000 Wall Coverings Adhesive
Item Code:
A2000 Wall Coverings Adhesive
Very high strength for resilient floor coverings
Dispersion adhesive for resilient synthetic floor and wall coverings in interior areas.
Product Properties/Benefits:
Stable quality Bonding, the layer has durable resilience.
Good water resistance, excellent bonding strength.
Very high initial tack and final bonding strength.
Easy application, high coverage rate.
Low VOC.